Our Dedicated Service to You.
We can take the stress away from you of buying a new property can create. Real Estate Hub Thailand is your premier real estate agency in Thailand. We pride ourselves on our professionalism, dedication, and our ability to meet all our clients' needs. We have some of the best value condominiums for sale in Pattaya, Bangkok, and other major cities across the country on Real Estate Hub Thailand's, No.1 property portal. Real Estate Hub Thailand is founded and built on extremely high values, which has made us grow into becoming the ultimate in the competitive real estate industry. Each and every individual employed at Real Estate Hub are passionate about what they do and go above and beyond compare to ensure each and every client is completely and entirely satisfied. We have employed talented, knowledgeable, and friendly individuals with a vast range of real estate industry experience.
Pro-Active in Thailand's Real Estate Market for Over 17 Years. Real Estate Hub Thailand's mission is to continue to be an exceptional real estate agency and provide services in both sales and rental. The positive reviews given of our successful track record speaks for themselves. Both local residents and international visitors need a trusted real estate source. We do not make promises we cannot keep and we always deliver an exceptional service. At Real Estate Hub Thailand, we value your trust and ensure you receive the best experience from the very moment you choose to work with us until we work together to reach your goals and are 110% satisfied. We are here to exceed your expectations, your complete satisfaction is of utmost importance to our entire team. It gives us pleasure that you are 110% happy.
Extensive Knowledge in Thailand's Real Estate Market. Our steadfast connection for exceptional value and quality has consistently made us a leading expert for Real Estate in Thailand for over seventeen years! We specialize in rental and investment properties for ex-pats who want to settle in this beautiful paradise and those that want to see a real return on their investment capital. We have the most up-to-date and exclusive listings in all of Thailand. With Real Estate Hub Thailand, our intimate knowledge of each and every property is essential to our mutual success. You can rest assured that you can rent or buy with confidence!
Buying Real Estate in Thailand for Sale The Easy Way. When considering purchasing real estate in a foreign country, it is always important to go with a realtor who has the necessary outside business connections and extensive time ­tested market knowledge to make your transaction as smooth as possible. You also want a real estate firm that will give you the necessary advice to navigate a transition into a new home in a new land! Find, the latest bargain buys, direct beachfront, luxury penthouse apartments with breathtaking views, or investment properties with sit-in tenants, providing rental returns and earning you an immediate income.
Properties in Thailand Suitable for Everyone. We have everything you desire. Here at Real Estate Hub Thailand, our agents will go the extra mile to find exclusive property listings such as Thai Bali­ style homes, modern luxury apartments, traditional houses, and western ­style homes. If you are looking for a luxury penthouse with a sea view? We have them. Want 24-hour security and an on-site restaurant? We have them. Want a place within walking distance of the best child-friendly attractions in Thailand? We have those, too! You will be amazed at our selection and how we can tailor your property to exactly what you're looking for.
Investment Property Management with Rental Returns. When it comes to investment property in Thailand, we can arrange for you to purchase a property directly from the owner. Many of our condos for sale come with sit-in tenants, Wanting to own a rental property with a good rate of return ­­of over 7%? You should talk to us. Investment into any foreign land can be a daunting task whether it be property, business, or the stock market. The biggest problem is having the time to keep on top of your investment and optimize the income received. Collecting rent, cleaning after tenants, checking your customers are suitable. We handle everything, providing a full inventory of all furniture items, protecting you from any damage or disputes when the tenant vacates. We can take away these stresses!
Loans - Borrowing Money to Buy a Property in Thailand. Many property owners around Thailand are looking at alternative options and avenues to market and sell their house or apartment with many now offering their own finance option so you are able to buy a condo in Thailand on a monthly payment plan all you need to do is find a small deposit or down payment, the term of the loan can be negotiated with the property owner. We also offer mortgage loans with financial institutions across Thailand and can help you find the best interest rates and guide you with the application process.
Help Selling Your Property in Thailand Fast! It can be extraordinarily difficult to manage your own listing from another country! It is essential that you look for a reputable real estate agent that has local knowledge in all aspects of the property and area surrounding your property. Listing your Thailand property for sale with us is simple and FREE! We pride ourselves on our fast and efficient service. We don't waste any time. we can move it quickly and efficiently. We take pride in being at the cutting edge of today's marketing strategies, which means all social media platforms and search engines to get your property seen and sold! Real Estate Hub's Facebook page alone has over 30,000 organic followers ­­by far the largest reach of any real estate agency in Thailand. We also have over 10,000 followers of our email marketing. All of whom have either rented, bought or sold property from us in the past,­. A ready pool of experienced investors that you will have any number of ways of accessing with your listing!
Don't Delay - Contact Real Estate Hub Thailand Today. We'll find the perfect place to stay! One of Real Estate Hub's highly valued and qualified property agents can help with every step of the real estate sales process with a free and no-obligation assessment of your property! We will also manage your listing's media opportunities with professional photography, 360-degree property photo listings, and handle all of the technical sides of things, by uploading your property onto our website listings. Real estate Hub provides invaluable help in successfully marketing your property in Thailand, and worldwide. Check out Real Estate Hub's 'Sell my Property' section to see what we can offer you today! Don't delay. Call Now or send a message with your requirements.
Our team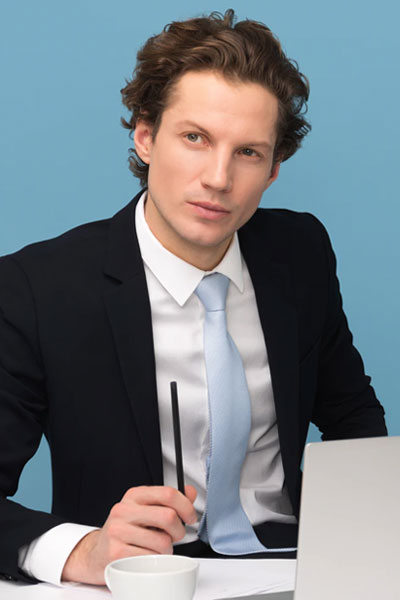 James Hopkin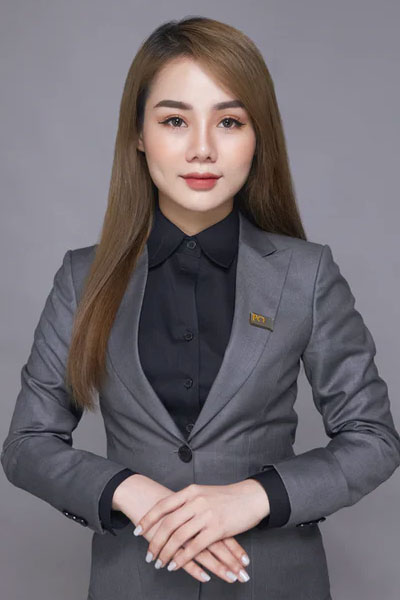 Jessica alba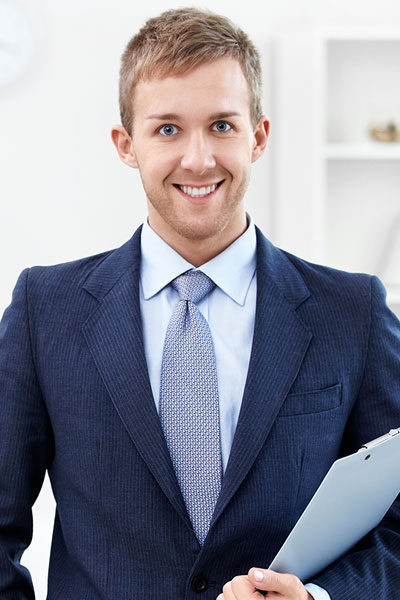 David James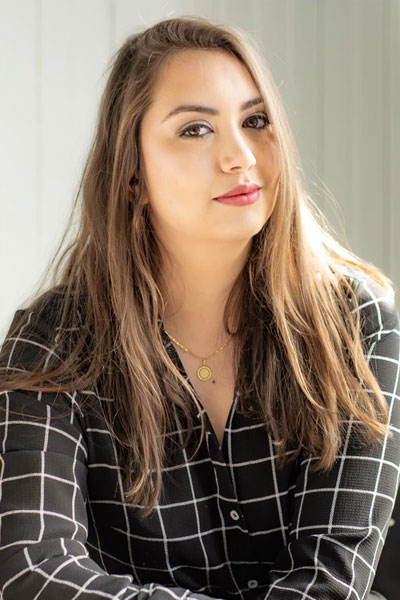 Jenny Carwell